Who We Are?
Telno is one of the leading "wireless specialist" networking company in Malaysia.
Established over 2 years ago Telno is one of the few companies that can deliver a true carrier grade indoor & outdoor wireless network.
They design, deploy and deliver innovative data connectivity solutions for both indoor and outdoor wireless networks, that enable the communications of businesses throughout the world.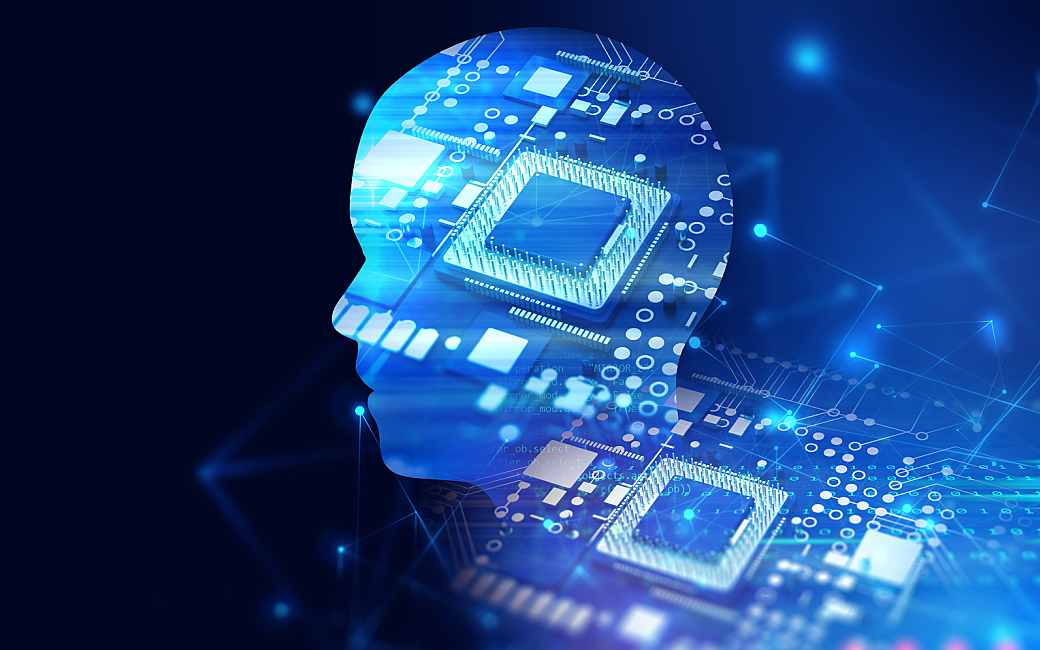 Our mission
Our core mission is to deliver private business and public sector organisations the latest in cutting edge wireless technology, empowering them to benefit from the advantages of a true mobility experience for their workforce.
The business prides itself on providing the very best customer experience and is driven by a passion for customer service excellence, best practice, best value, honesty and integrity.
Vision
Our vision is to see one pervasive wireless network; a network that sees no boundary's or obstacles to having an "always on" connection to people and information.
Our experience
Financial Services
87%
Business Services
75%
Consumer Products
63%
Energy and Environment
50%